If you are following me on my social media (and if you are not, you definitely should be) you probably noticed that I have become little bit obsessed with podcasts lately. I know what are you thinking, it is not the biggest discovery, but I just made the time for it in the last few weeks and I totally fell in love with it. So in todays post I would like to share with you the five of my favorite ones so far. They all include topics such as self-development, healthy lifestyle or business and you can find them on Spotify for example. I hope they will charge you up with the same energy as they do so with me!
Note: The order of the podcasts in this article is completely random. They are all worth listening as far as I am concerned.
---
Rise Podcast with Rachel Hollis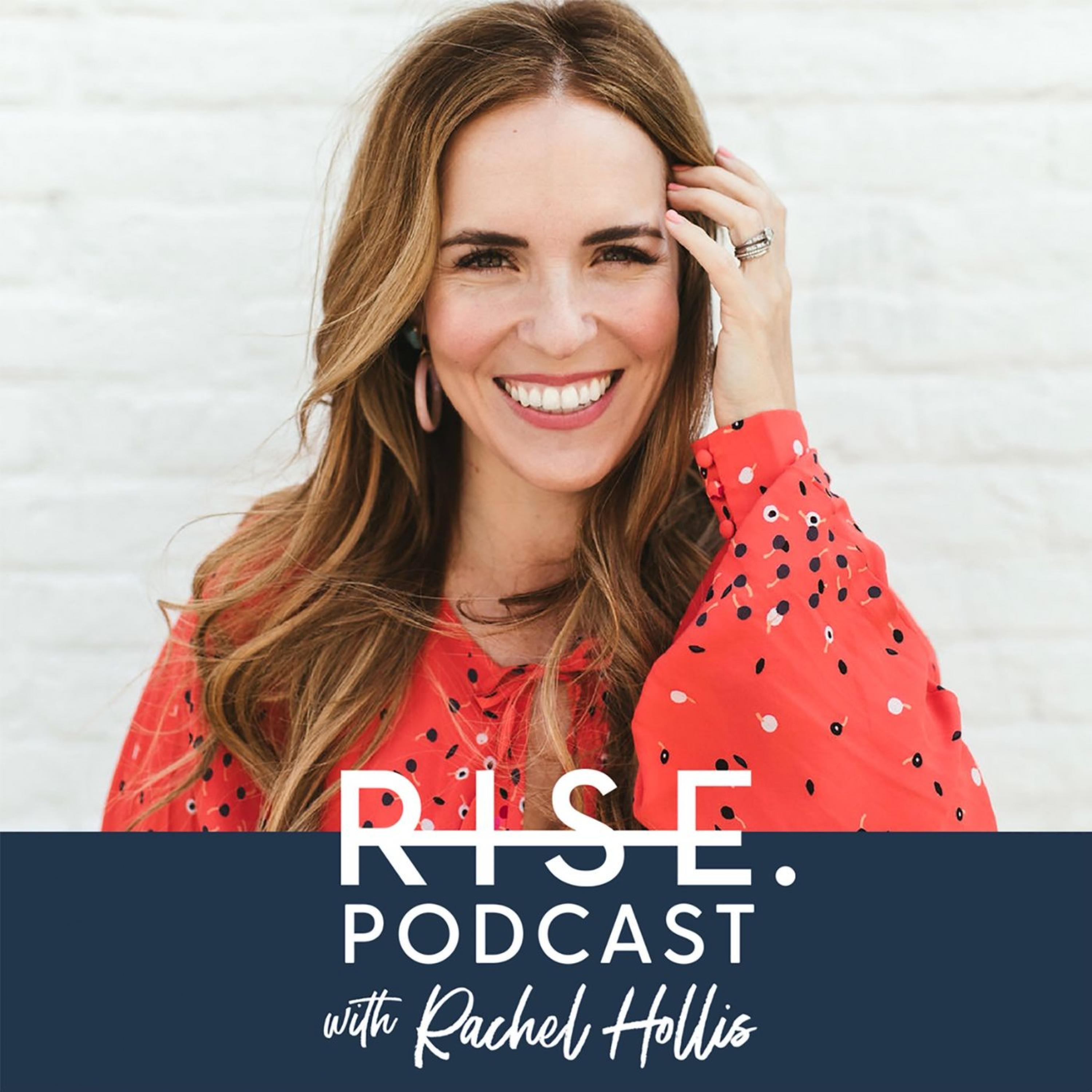 I think that Rachel is an absolute Superwoman who is trying to show the world that a woman can be not only a mother but also a very successful business woman. Among other things, she is a writer and motivational coach from Texas who gives inspires wherever she goes. In this podcast you will find dozens of interesting interviews with business and self-development personalities.
Rise Together Podcast with Rachel Hollis and Dave Hollis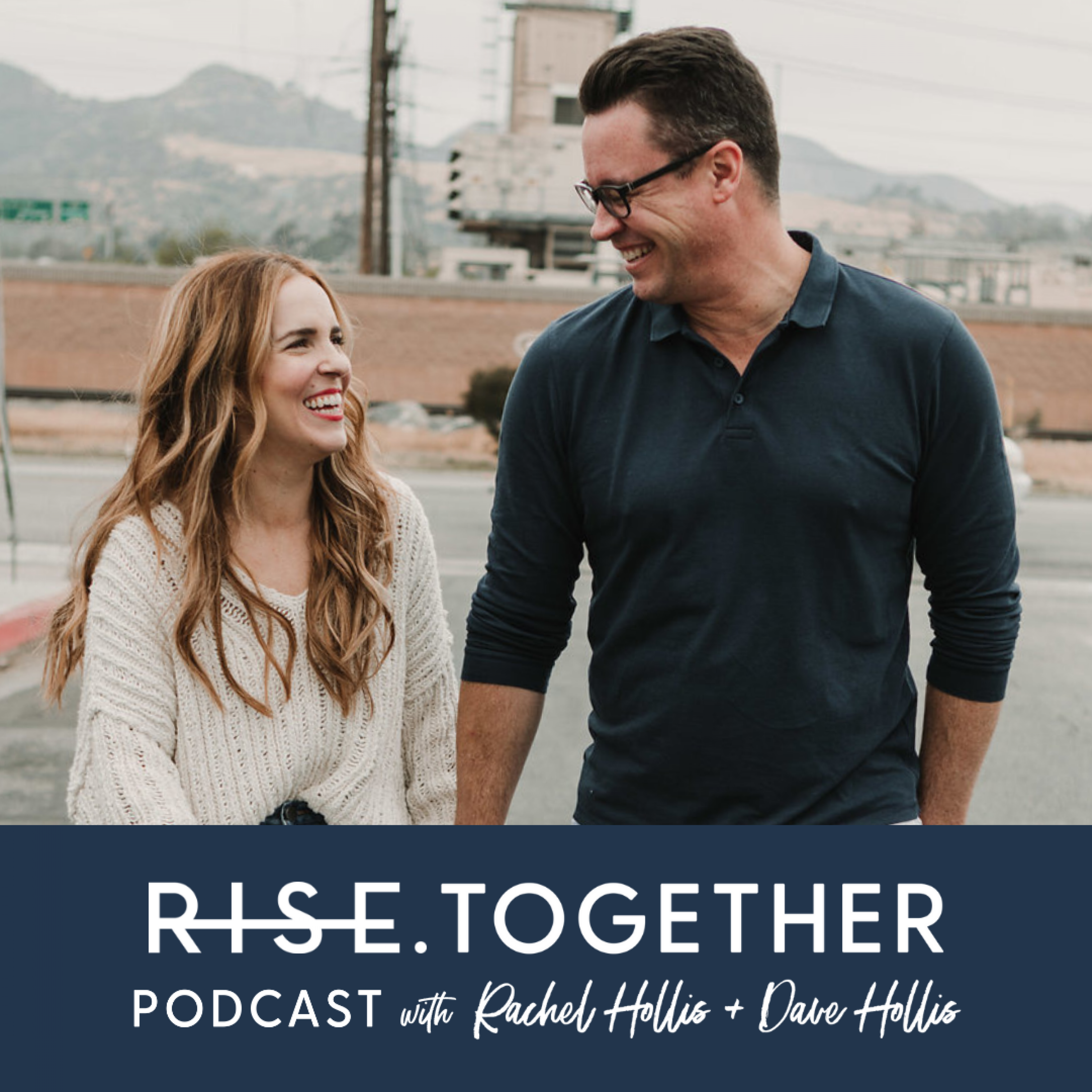 You may have gathered my personal admiration for Rachel. Another podcast I never miss is the one Rachel and her husband are creating. Most of the time, Dave and Rachel discuss the problems they have to face or are facing as a couple and you can undoubtedly gain a lot of useful advice for your own life (even if you are single).
The Lavendaire Lifestyle with Aileen Xu
If I would have to describe Aileen in one word, it would be without a doubt creativity. She is a tremendously talented person whom you can also find on Youtube and her videos are also worth seeing as well as is listening to her podcast. Aileen discusses topics such as spirituality or minimalism.
Oprah´s SuperSoul Conversations with Oprah Winfrey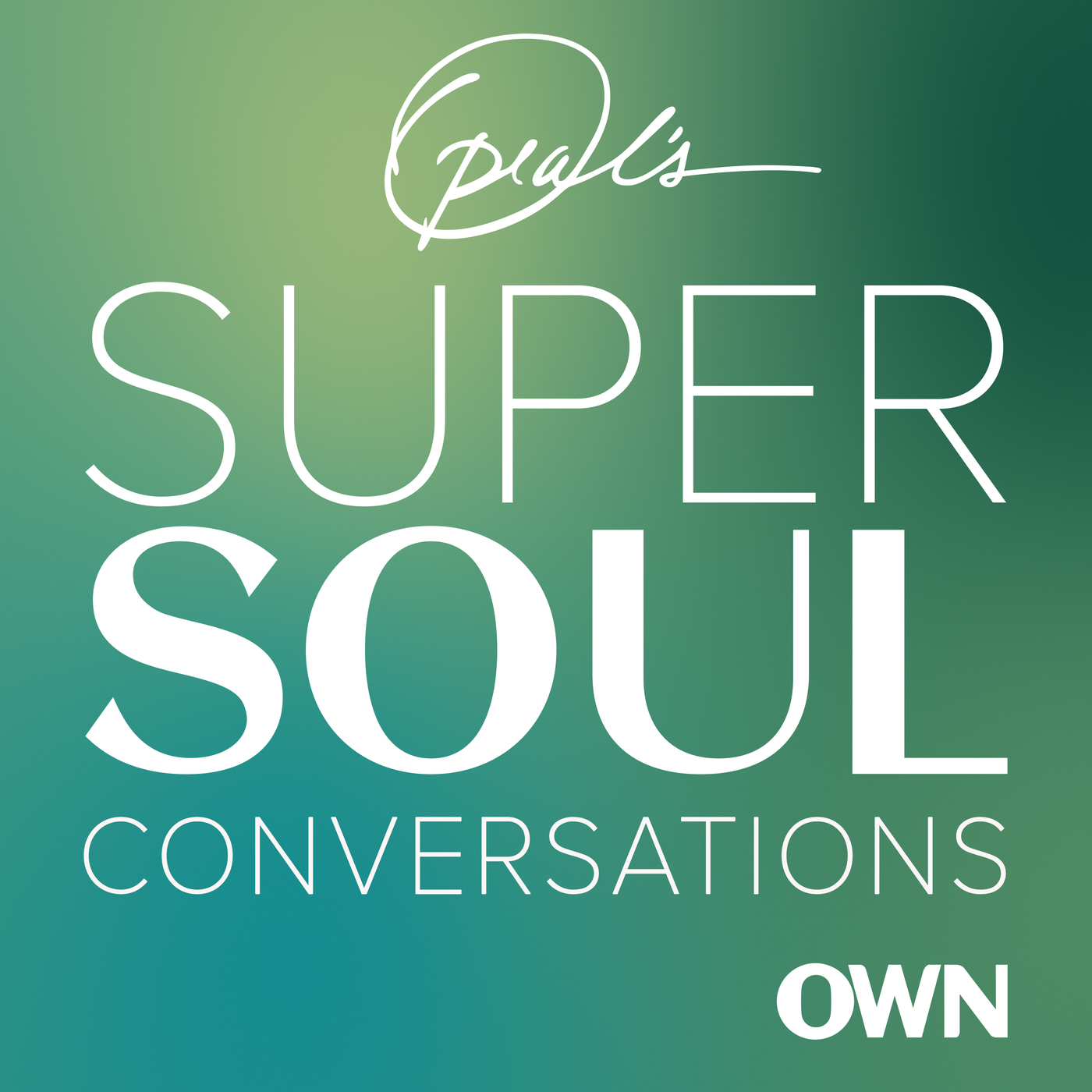 I'm not sure if it is really necessary to introduce this podcast at all. As the name suggests, it is a podcast of well-known Oprah Winfrey. In this podcast you will find a huge amount of dialogs among Oprah and various motivational people who are experts for example on personal development, health, business and much more.
The Health Code with Sarah´s Day and Kurt Tilse
The last podcast I want to recommend to you today is the work of Sarah's Day and Kurt Tilse. Listening to them you will learn some more about a healthy lifestyle, business and about their life overall. Both creators can also be found on a Youtube platform.
---
If you haven't given podcast a chance yet, I really can´t recommend this activity more! I think it is a great use of time during a commute, cleaning or exercising. I would be glad if you could recommend me some of your favorite podcasts in the comments below. There is never enough inspiration! ♥