On this page you will find all my future yoga retreats, workshops and seminars:
(If you want me to come to your city or you know/own a yoga studio that would host me, feel free to contact me.)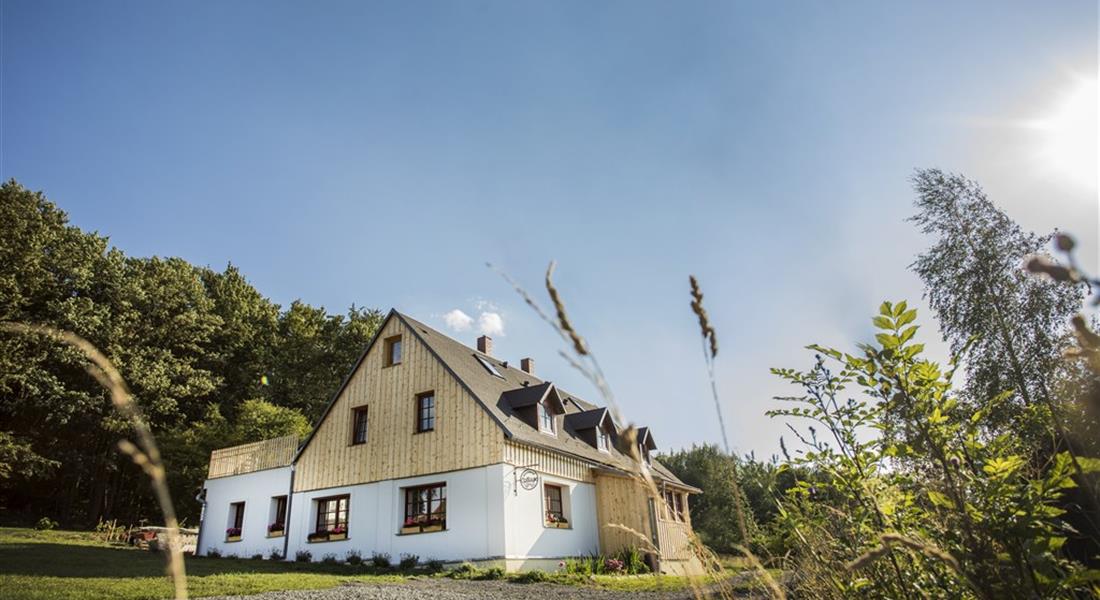 Novoroční pobyt s Bárou
22.1. – 24.1. 2021
Kde: Bohemian Cottage, České Švýcarsko
Cena: 4 190 Kč
Více  informací: https://bit.ly/3fGYzDe
Leden je pro většinu z nás ve znamení nových začátků, předsevzetí a návyků. Ráda bych vás tedy pozvala na víkend, kde se společně skrze mnoho rituálů pokusíme naladit na nové začátky. Během těchto tří dní vás seznámím se všemi praktikami, které mně osobně pomáhají při vstupu do nějaké nové éry života.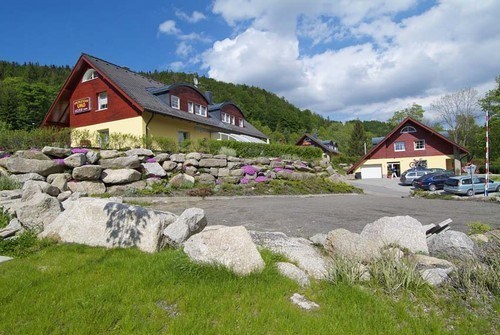 Jógový pobyt s Bárou a Veronikou
23.4. – 25.4. 2021
Kde: Resort UKO Bedřichov, Jizerské hory
Cena: cvičící osoba – 4 600 Kč, necvičící osoba 4 300 Kč
Více  informací:  https://bit.ly/338xB2j
Spojení dvou lektorek, dvou energií a protipólů, které se skvěle doplňují. S Veronikou své tělo více posílíte a s Bárou se více naladíte sami na sebe.