On this page you will find all my future yoga retreats, workshops and seminars:
(If you want me to come to your city or you know/own a yoga studio that would host me, feel free to contact me.)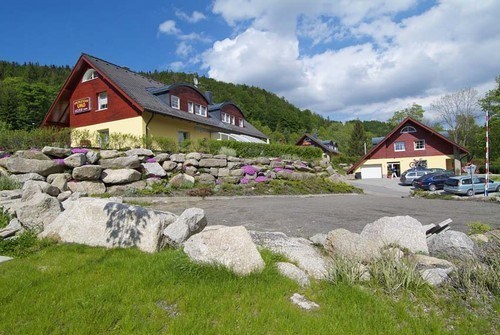 Jógový pobyt s Bárou a Veronikou
Kdy: 1.-3.4.2022
Kde: UKO Bedřichov
Cena: od 4 300 Kč
Více  informací: https://bit.ly/34sVn9l
Spojení dvou lektorek, dvou energií a protipólů, které se skvěle doplňují. S Veronikou své tělo více posílíte a s Bárou se více naladíte sami na sebe.